EDUCATION THROUGH PARTICIPATION AND RESEARCH
We are constantly involved in short film and media projects with the emphasis on education and research. Our team consists of highly experienced and qualified (most of our team are postgraduates) nature and media experts.
The NCI / ARC team of experts are at your disposal should you need assistance in any related projects or promotional material enhancing your research, education and nature or wildlife ventures.
Some of our research projects are designed to include full public participation and is outcome driven in terms of conservation awareness, and education....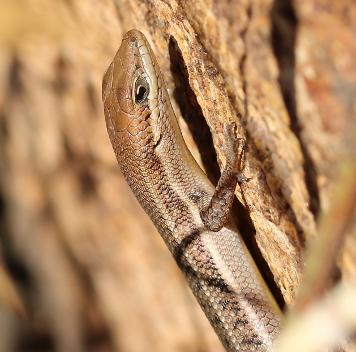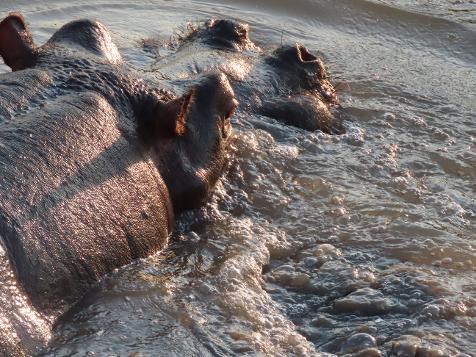 RESEARCH AND EDUCATION IS MORE THAN A GAME DRIVE
Click on the link PDF file above to find out more !!
Click on the link above to download ARC snakes for cellphones.
© Copyright Africa Reptile Conservation (ARC)